We are passionate about helping
Alaskans tell Alaskan stories.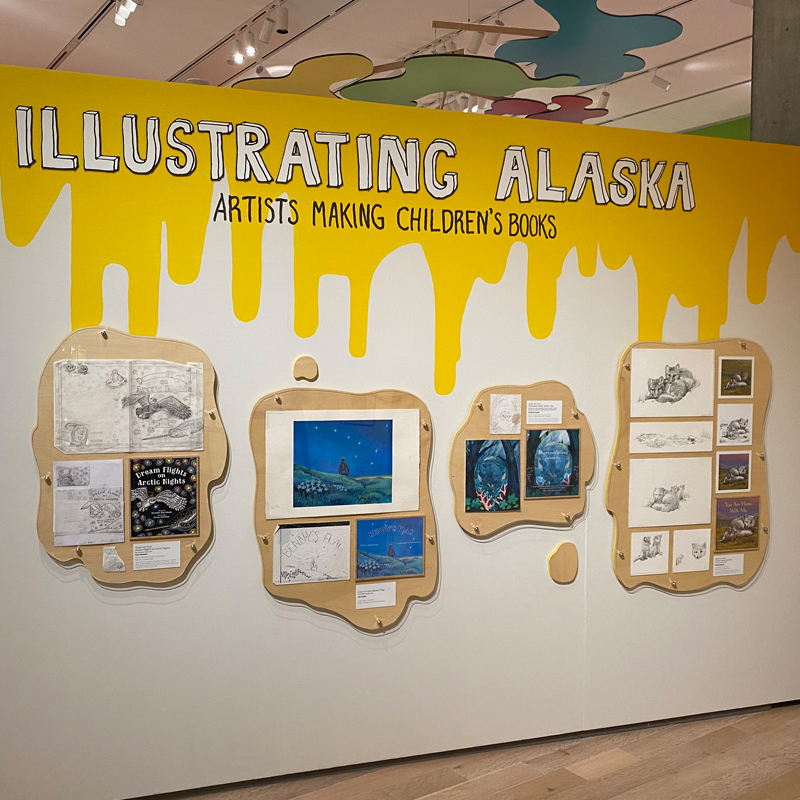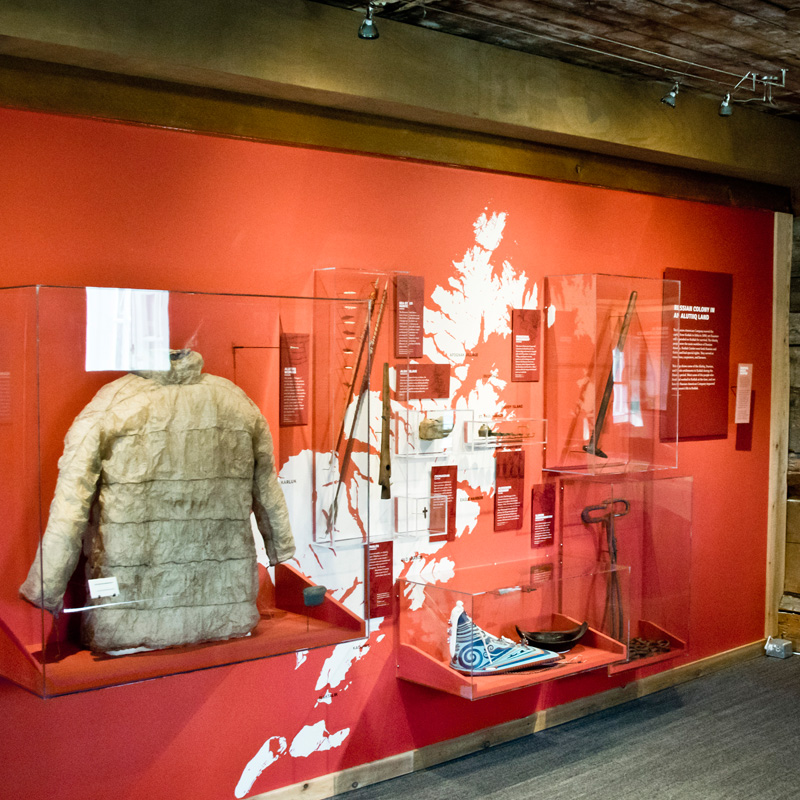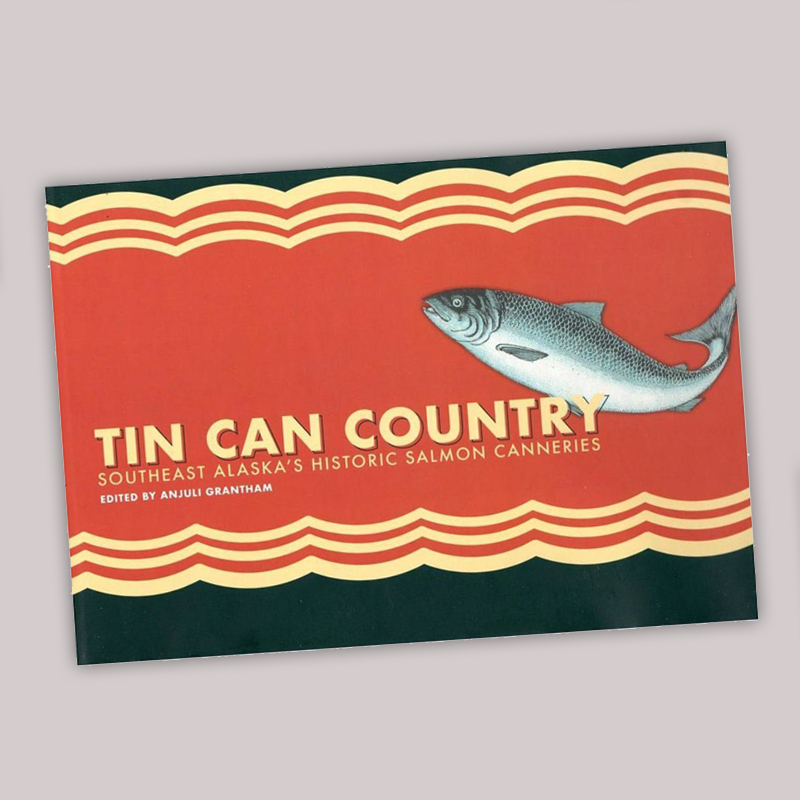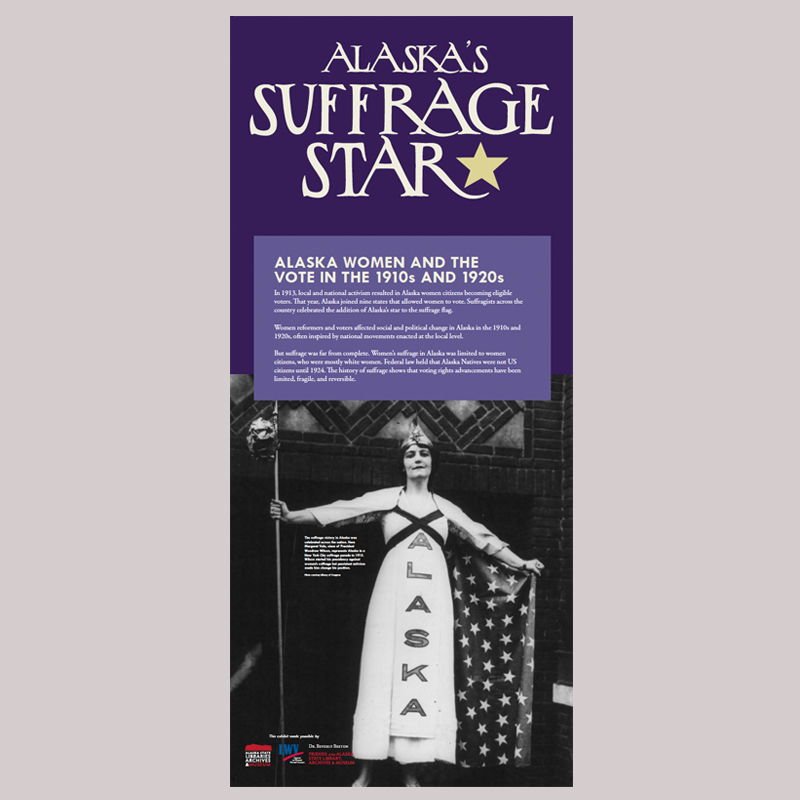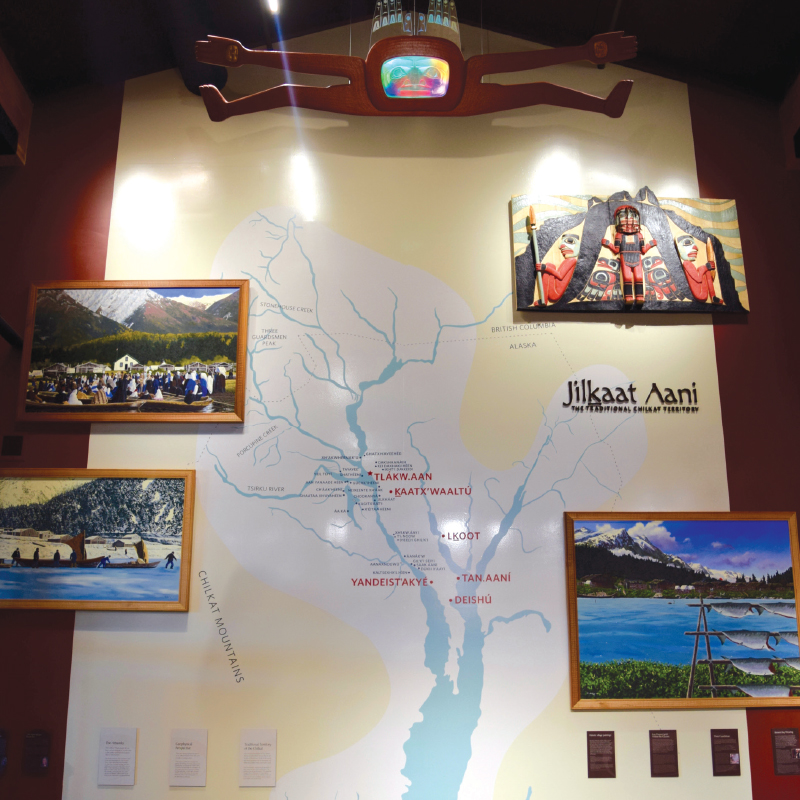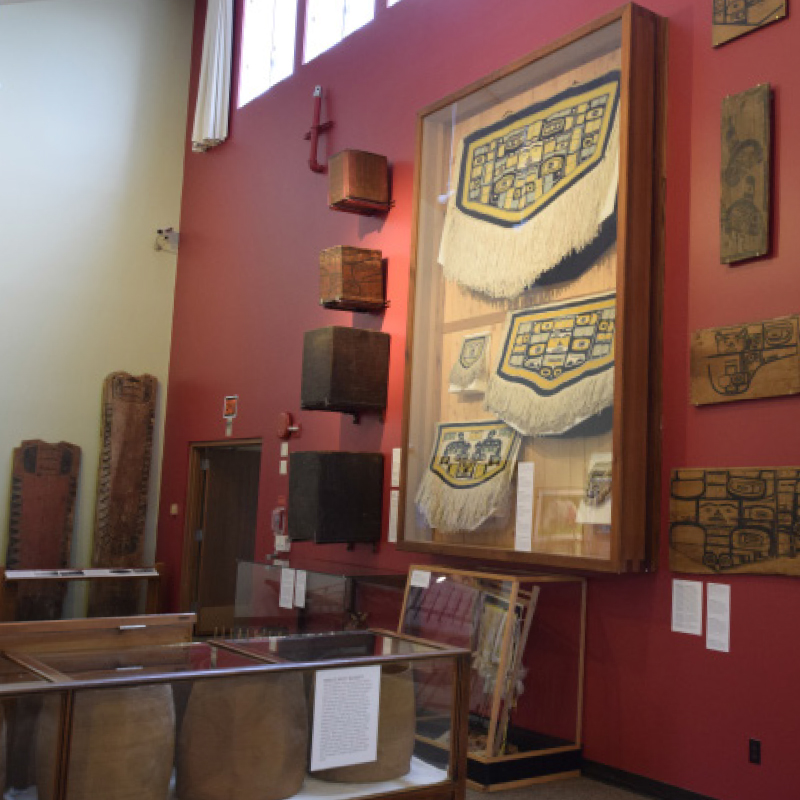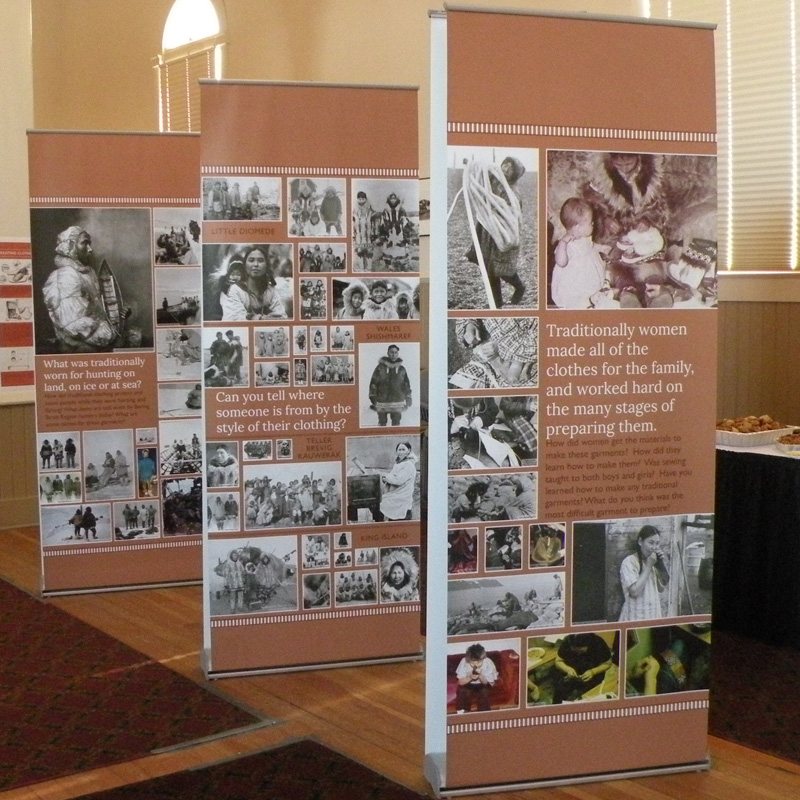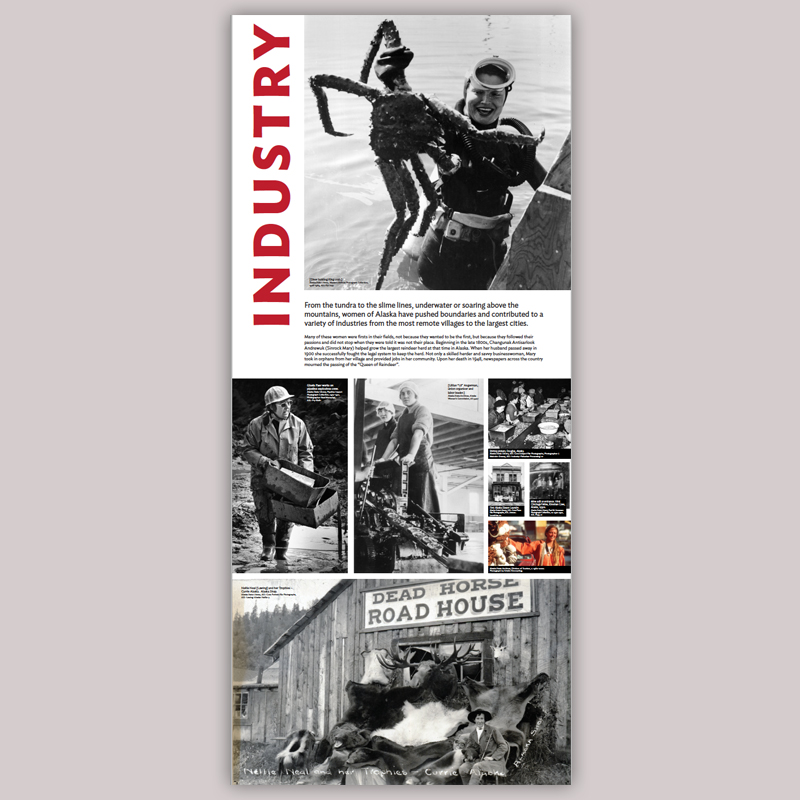 You know us, or you know people who know us. We have a track record of quality work, thinking creatively, and satisfying the people that hire us and their constituents. Please feel free to call any of the organizations mentioned here, or ask us for a list of references. We're good at what we do.
We know you. You are the experts on your community. We want to help you bring your ideas to life.
We're here. We are passionate about this place, and we are eager to help you tell your stories. We are flexible, we understand your time constraints, and we want to work together to create something meaningful.
ExhibitAK places an emphasis on community, conversation and collaboration. We help people tell their stories, and we love it. We have worked with small rural and tribal communities to plan and curate exhibits, and we have also worked to organize statewide efforts in developing exhibits.